INDIA'S LEADING COOLING TOWER MANUFACTURES
We assure to supply our branded products at very competitive price with excellent quality performance and timely dispatch to satisfy our customers. We provide full service from Cooling Tower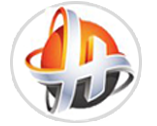 FRP Square Type
Cooling Towers
The FRP square type Cooling towers we offer have fixed targeted nozzles in the hot water basin. They are designed meticulously for water distribution and are highly resistant to temperature and weathering. The use of targeted nozzles eliminates the need for separate diffusion deck. These FRP square type cooling towers are preferred for minimum drift losses, easy accessibility of internal components, high thermodynamic efficiency and low power requirements. Easy to maintain, these FRP square type cooling towers can be installed on roof tops.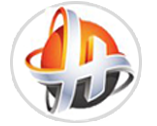 FRP Round Shape
Cooling Towers
Being round, the air flow through the towers is more evenly distributed. Structural members do not interrupt air intake and therefore they have been proven to be thermodynamically the most efficient design in the field. This translated directly into reducing running costs. The towers offers PVC fills and eliminators in a design that maximizes economy and efficiency. The counter flow design facilitates low pump heads. The water is distributed inside the towers over the fill area through the self rotating sprinkler so as to give an even distribution over the complete fill area.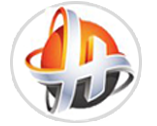 FRP Seamless
Cooling Towers
We Design and Manufacture a comprehensive Seamless Cooling Tower here in India, our designing peoples concentrate much more to develop these kind of Seamless Cooling Systems as per our buyers requirement that have a single piece shell. There are no seems, panels, rivets or plenty of fasteners in this Seamless Cooling Towers and with no compromise of Quality, Competitive price and Elegant look. Contact us for more information on our Seamless Cooling Systems.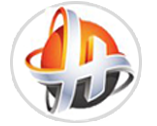 Why Choose Us for
FRP Cooling Towers?
Heat Transfer Equipments are ISO 9001:2015 Cerfied Manufacturing Company in India. Quality, Price and Design will be the result of the manufacturer and the Quality Policy ISO 9001:2015. Also we are the corporate member of CTI USA (Cooling Technology Institute).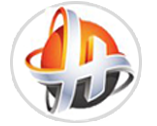 Why Choose Us for
FRP Cooling Towers?
Manufacturing products that enhance customer expectations by quality, timeliness and cost. Providing effective and prompt service so as to achieve total customer satisfaction at all times. Continually upgrading our quality, communication and the skill sets to meet customer requirements efficiently.